Sometimes we get couples that make us so thankful we do what we do, and Corbin and Adam are one of those couples!
When I met Corbin, I loved that she was so laid back and had the best smile. But when I met Adam, I realized how AMAZING the day was going to be! We're so glad Lindsay and Brandon Photography captured the day so perfectly!
The two tied the knot at the Standard with a super fun bridal party cheering them on all day!
The ceremony was one of the most joyous I've seen. These two love each other so much, and you can tell by the laughter and smiles they share. You can't help but be happy around them!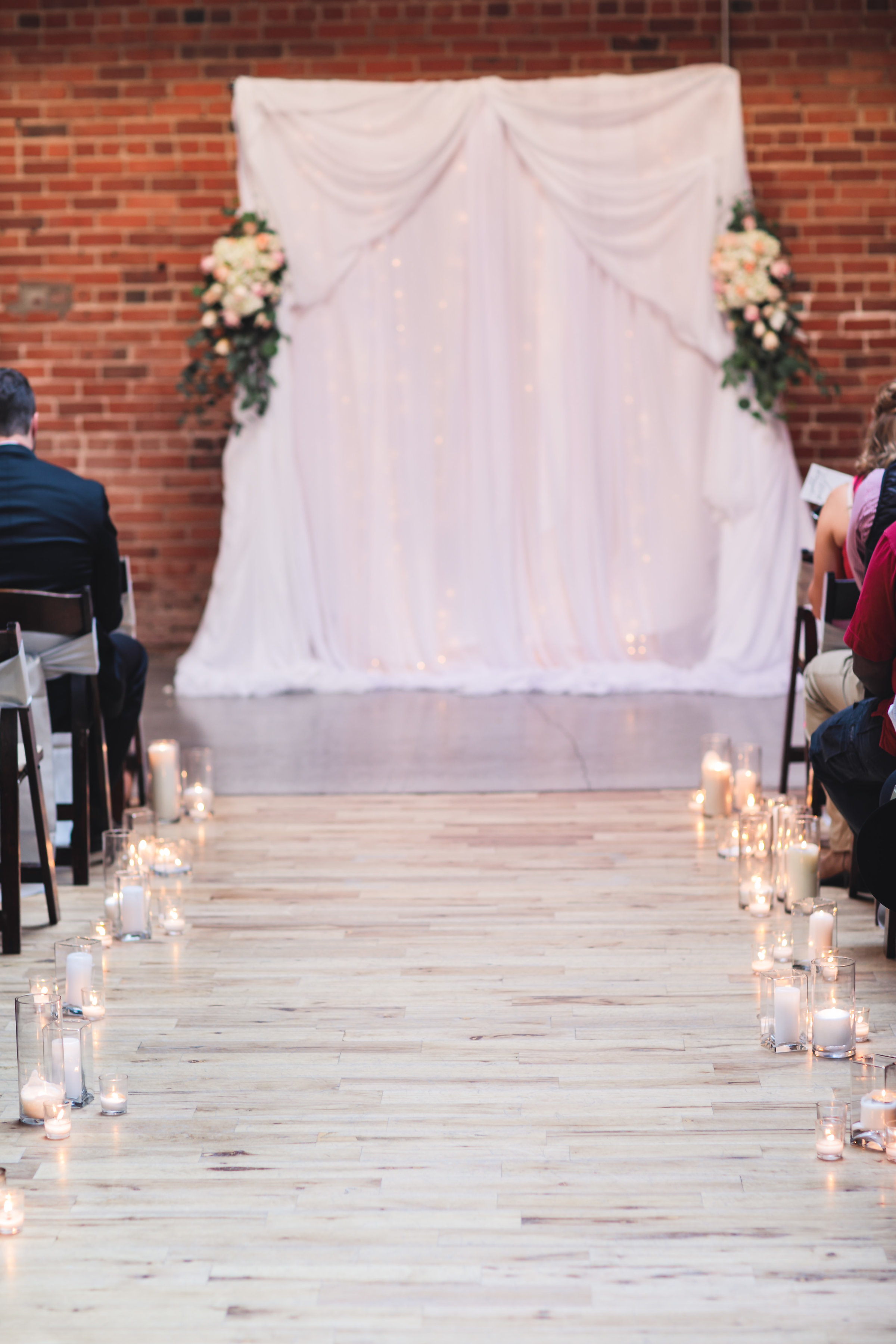 The flowers were done by Abel Gardens and created a beautiful soft, romantic feel for the room.
It was honestly amazing to see how much fun not only the two of them had, but the whole wedding! They were on the dance floor all night and gave them an incredible send off!